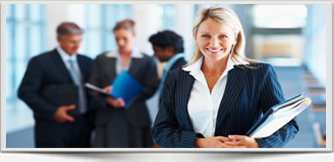 Our Affiliate Program is primarily designed for a real estate business in any state under any name who may not have the systems, tools, benefits and features necessary to attract enough agents to be profitable.
What are the benefits?
By partnering with us, the affiliate can now offer their agents an array of systems, benefits, tools features, support and coaching, available to them at their fingertips 24/7. They can also retain their own business name and model. Become more profitable by running your real estate brokerage powered by our comprehensive Agent Virtual Backoffice! Feel free to contact us , or fill out the form below to learn more about this opportunity.