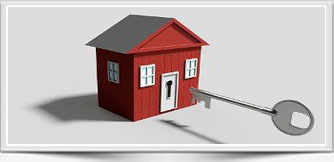 Property management licensing requirements vary from state to state. Many states require property management companies to not only affiliate with a designated broker, but also be licensed by their state real estate commission.
What we are looking for?
We are in search of agents, brokers, managing brokers, attorneys, individuals or businesses who may have a book of property management business that they need to assign a designated broker to. This could be regular long term rentals, vacation rentals, student housing rentals or a franchisee who just bought a property management franchise.
Who is the right candidate?
The target individual/business would possess 20+- doors, hopefully have experience in the industry and be looking to grow. If this might be you, please feel free to contact us , or fill out the form below, to learn how we may be able to help you grow your business?