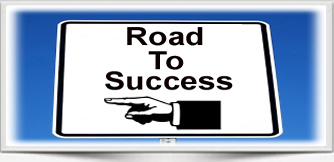 Join our brokerage today and take your career to the next level. Why wait any longer to make the move? Be your own boss and start earning the commissions you really deserve. We offer unmatched support (among other benefits and features) to all our agents. Just look here to see what many of them are saying about us:-)
Have an interest in possibly joining us?
For those of you who would like to review our independent contractor agreement and office policy procedure manual before joining, please click here.
Looking to join us now?
Please choose the state below to view the very easy steps it takes to join us. We can normally have you processed in the same day. Feel free to contact us with any questions you may have?