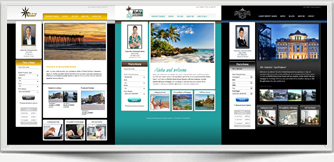 All agents of The Virtual Realty Group are entitled to a FREE real estate agent website with a custom IDX home search. For those of you looking for a "step" up from the free site, we also offer paid custom sites that come with lots of other amazing benefits and features.
The free sites are all about you! Simply select your website theme to begin. Personally introduce yourself to every buyer and seller with a personal photo and company logo on the homepage. Welcome buyers and sellers to your about me page or let them search homes from your home search portal. Specifically target buyers and sellers on individual menu pages.
The templates below represent just a small sampling of the free options available to you for a real estate website. Once you have made your choice, we will show you how to begin the process of setting up your free website. Feel free to contact us to learn more.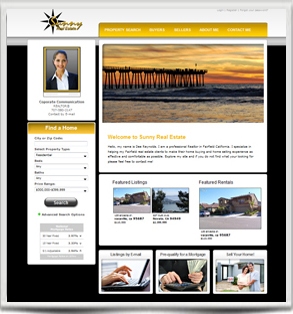 Sample 1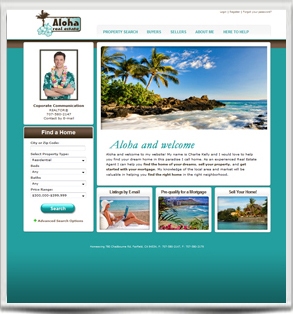 Sample 2