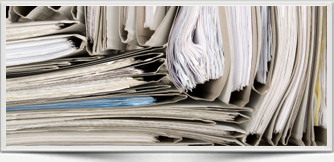 One of the many benefits, features and advantages of being an agent with The Virtual Realty Group is we provide you with a free paperless transaction coordinator for every deal you do. This also doubles as a secure online record storage for all your transactions
We understand that in today's world, everyone is up to their neck in paperwork and looking for a way out. Our simple yet very powerful free paperless online transaction coordinator allows you to upload documents into a transaction folder or review any of your transactions from anywhere in the world as long as you have an internet connection:-). One of it's cool features allows you to forward a document right into one of your transactions from your smart phone.
Many brokerages charge their agents for a transaction coordinator but we feel this is a benefit well worth having so we give this to all of our agents for FREE. Contact us to learn more.